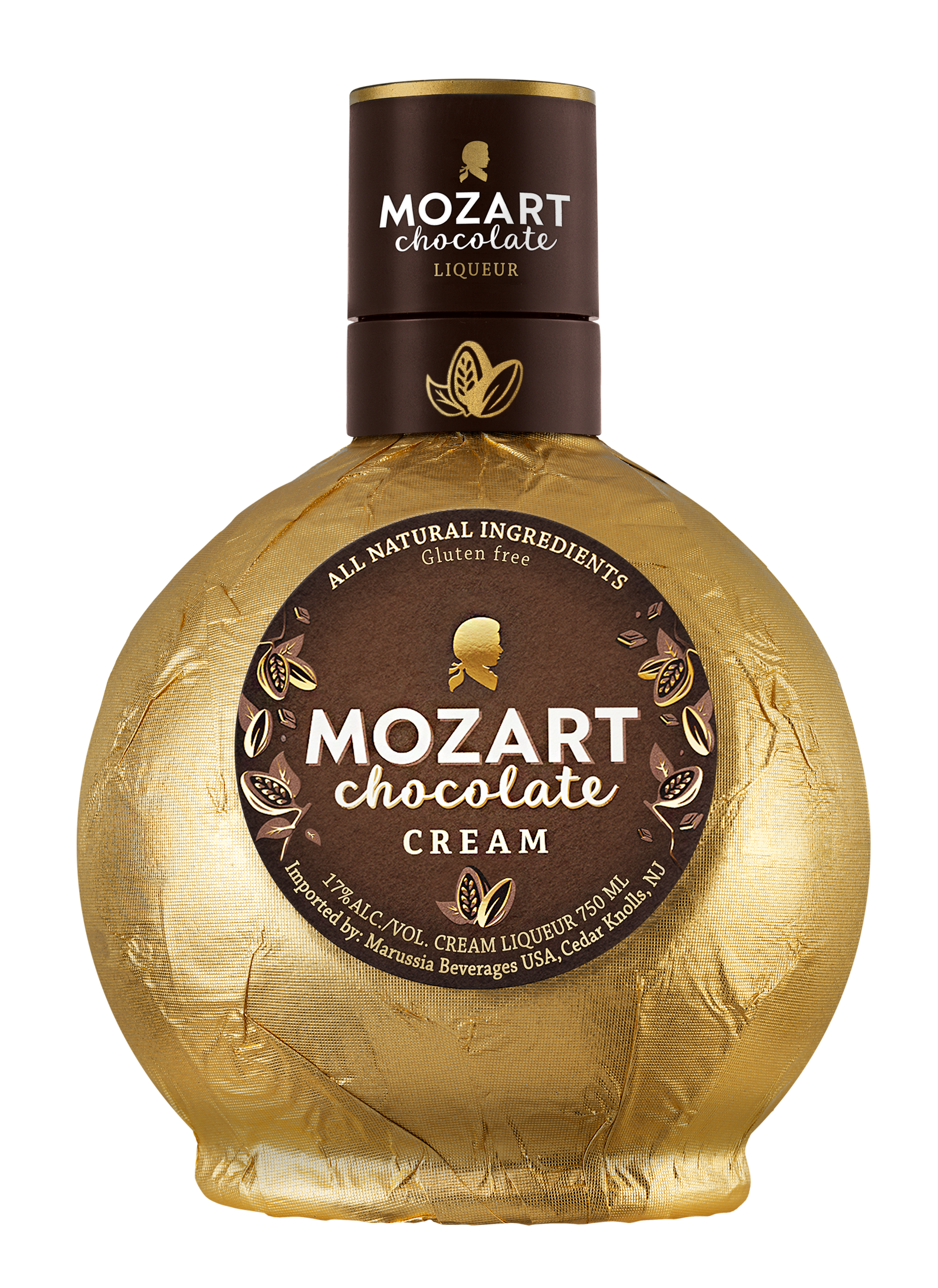 Mozart Chocolate Cream Liqueur is a perfect creamy blend of Belgian chocolate, fresh cream, and vanilla.
This fine blend, together with the manufacturing process, makes Mozart Chocolate Cream Liqueur a unique Austrian specialty. This sophisticated drink is best enjoyed lightly chilled as a chocolate drink, or used to add a touch of finesse to desserts.
CHOCO MINT MARTINI
Vodka, Mozart Chocolate Cream, Crème de Menthe
MOZART ON ICE CREAM
Simply pour Mozart Chocolate Cream over ice cream
MOZART COFFEE
Pour Mozart Chocolate Cream into a mug of hot coffee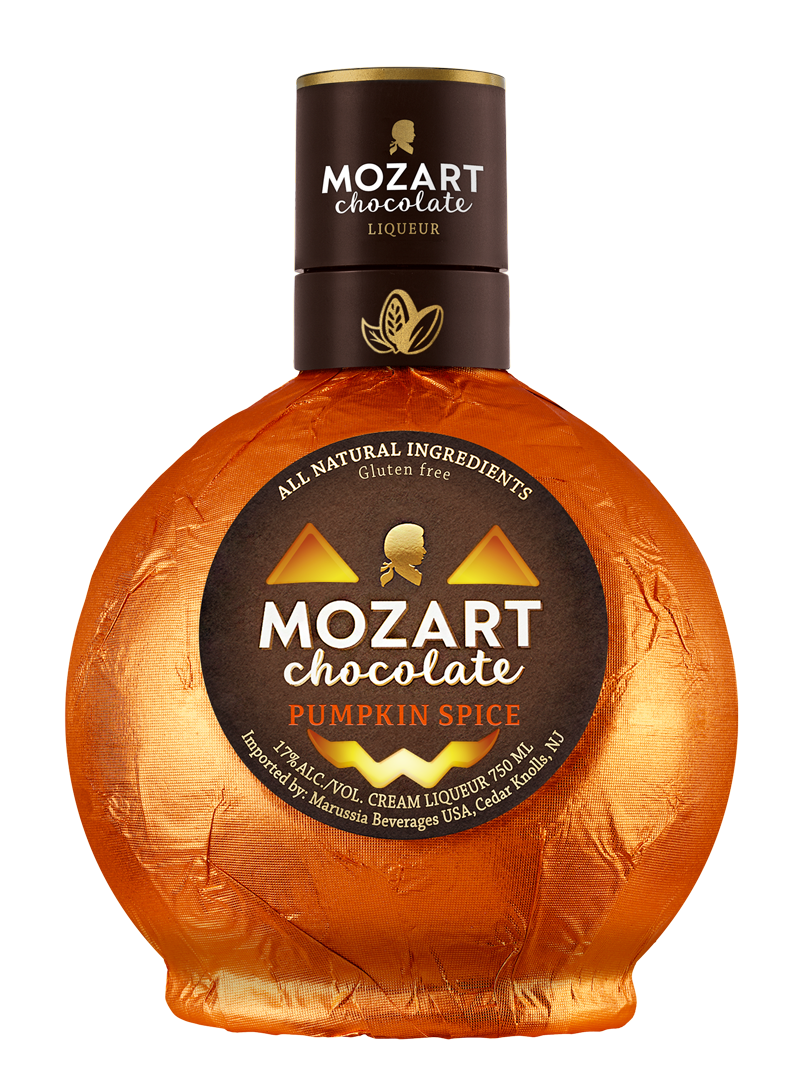 Mozart Chocolate Cream Pumpkin Spice Liqueur is a distinctive composition of chocolate, caramel, and natural pumpkin juice, enhanced with high quality ingredients: cinnamon, clove, vanilla, and a breeze of chili.
The result is a unique spicy-creamy taste, and a masterpiece of blending that is sure to delight this autumn. The high quality chocolate and ripe pumpkin taste make it the perfect fireside indulgence for a moonlit night.
PUMPKIN SPICE MARTINI
Vodka & Mozart Pumpkin Spice
PUMPKIN SPICE LATTE
Simply pour Mozart Pumpkin Spice over a Pumpkin Spice Latte
PUMPKIN SPICE MILKSHAKE
Blend Mozart Pumpkin Spice & Vanilla Ice Cream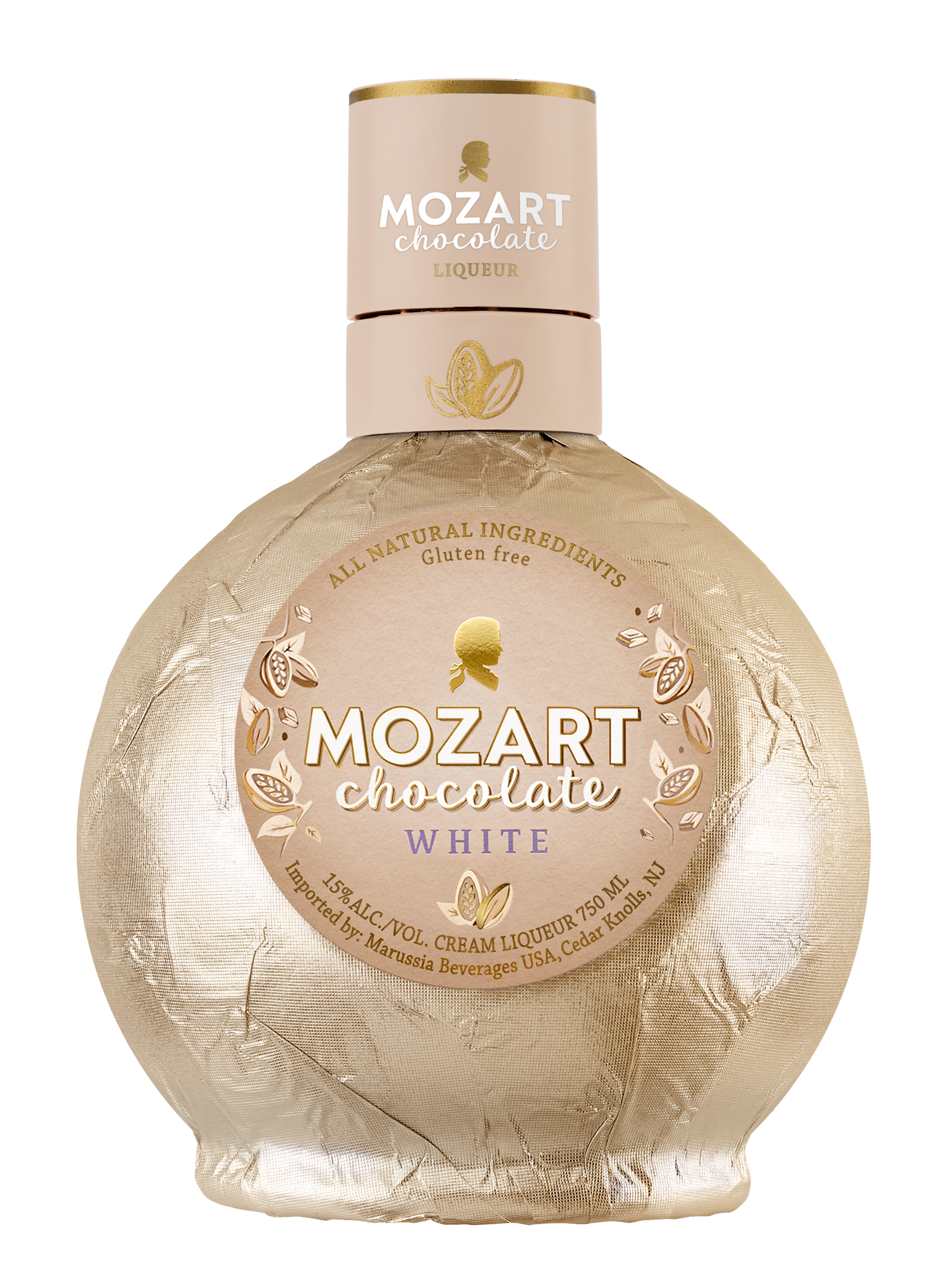 Aromatic vanilla, delicious caramel, fresh cream, and warm overtones of white chocolate all blend together in every bottle of Mozart White Chocolate Vanilla Cream Liqueur to create a "melt in your mouth" sipping experience: light, elegant, and captivating.
Best served lightly chilled. It is exceptionally delicious with fresh seasonal fruits. Made with 100% all-natural ingredients, Mozart White Chocolate has 60% less fat and 15% less alcohol than Irish Cremes.
CHOCOLATE DREAM
Mozart White Chocolate, Vodka, Cocoa Powder
OMBRE COFFEE
Mozart White Chocolate, Half & Half, Coffee
WARM BLIZZARD
Mozart White Chocolate, Vanilla Vodka, Creme de Cacao, Half & Half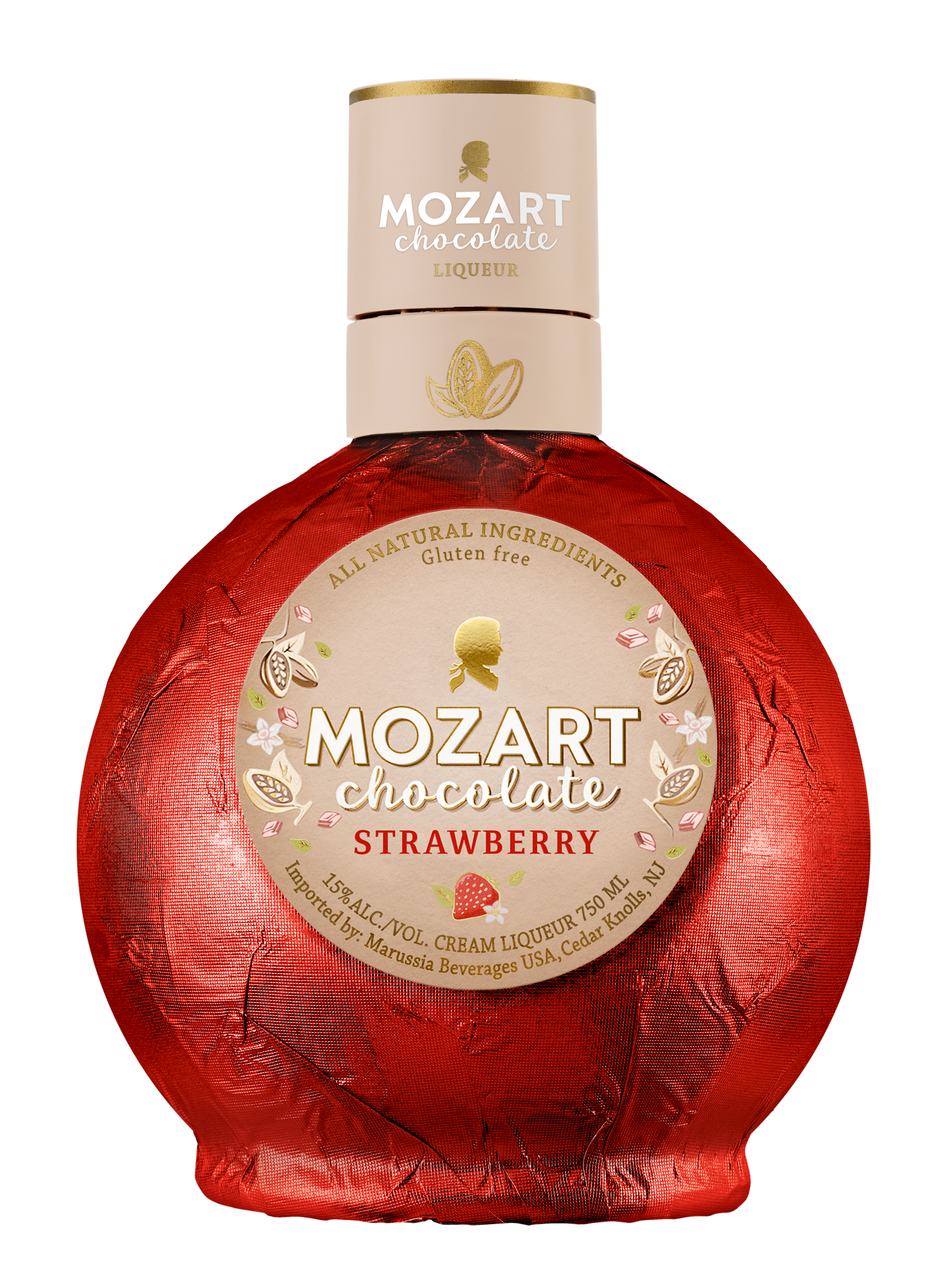 Mozart White Chocolate Cream Strawberry Liqueur offers a unique blend of real chocolate and delightful strawberry fruit flavor.
The refreshing flavors of natural strawberry and white chocolate help to set the stage for the Mozart Strawberry to enhance a beautiful spring or summer evening.
STRAWBERRY MARTINI
Mozart Strawberry & Vodka
STRAWBERRY FRAPPÉ
Mozart Strawberry, Vanilla Ice Cream, Fresh Strawberries
STRAWBERRY TIRAMASU
Mozart Strawberry, Strawberries, Powdered Sugar, Mascarpone, Yogurt, Whipped Cream, & Ladyfingers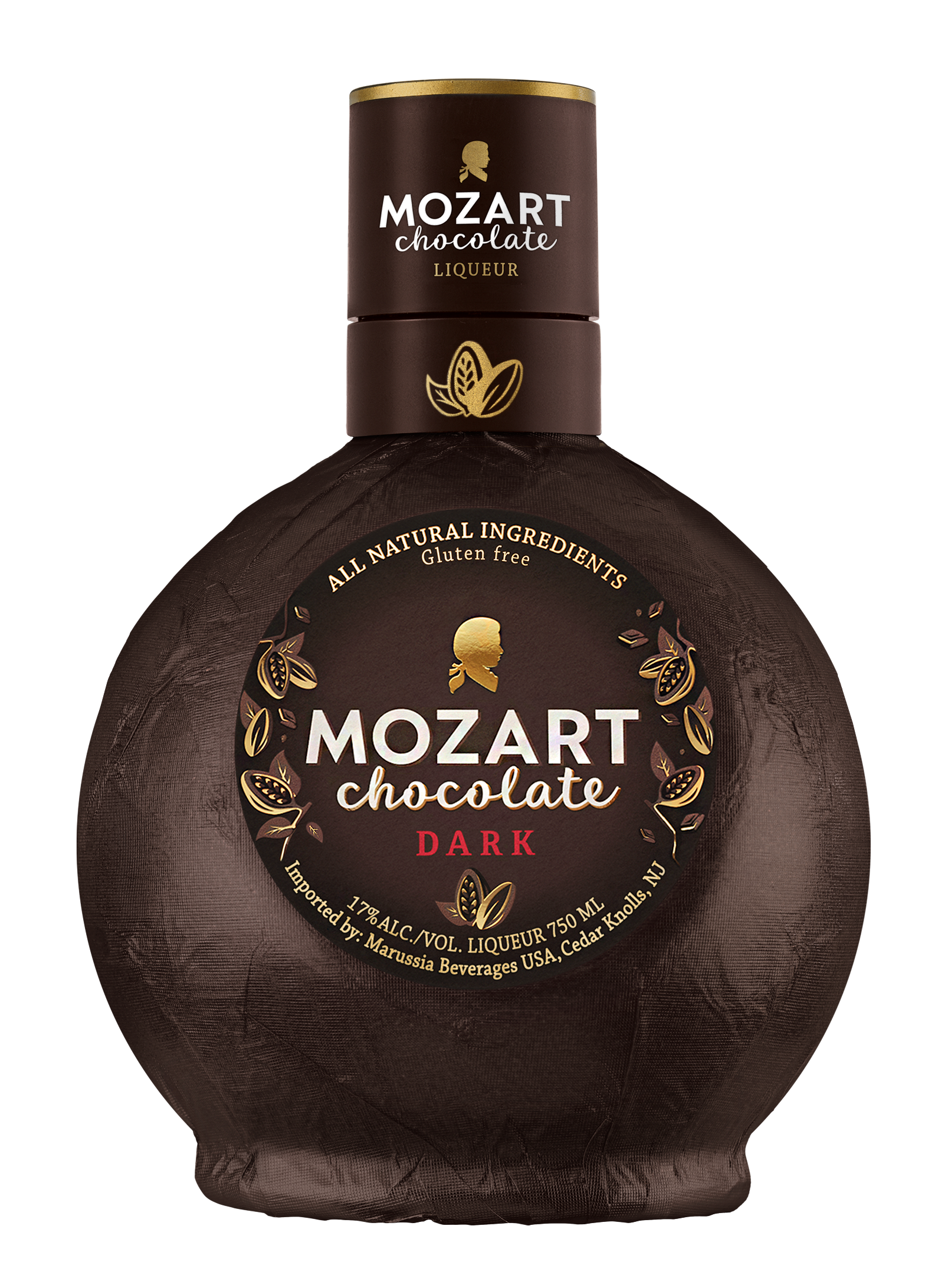 When bitter chocolate, vanilla, and caramel meet with the smoky and tart notes of noble cacao plants, a unique Austrian specialty is formed.
Mozart Dark Chocolate Liqueur is a beautifully blended and bittersweet liqueur that can be enjoyed neat, in cocktail recipes, or even in dessert recipes.
89 PTS - EXCELLENT - Liquor Rank 2019, Presented by BIN Magazine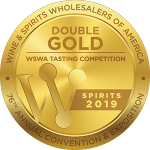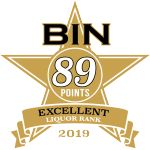 CHOCOLATE MARTINI
Mozart Dark Chocolate & Vanilla Vodka
CHOCOLATE GIMLET
Mozart Dark Chocolate, Gin & Lime Juices
CHOCOLATE CAIPIRINHA
Mozart Dark Chocolate, Cachaça, Brown Sugar, & Lime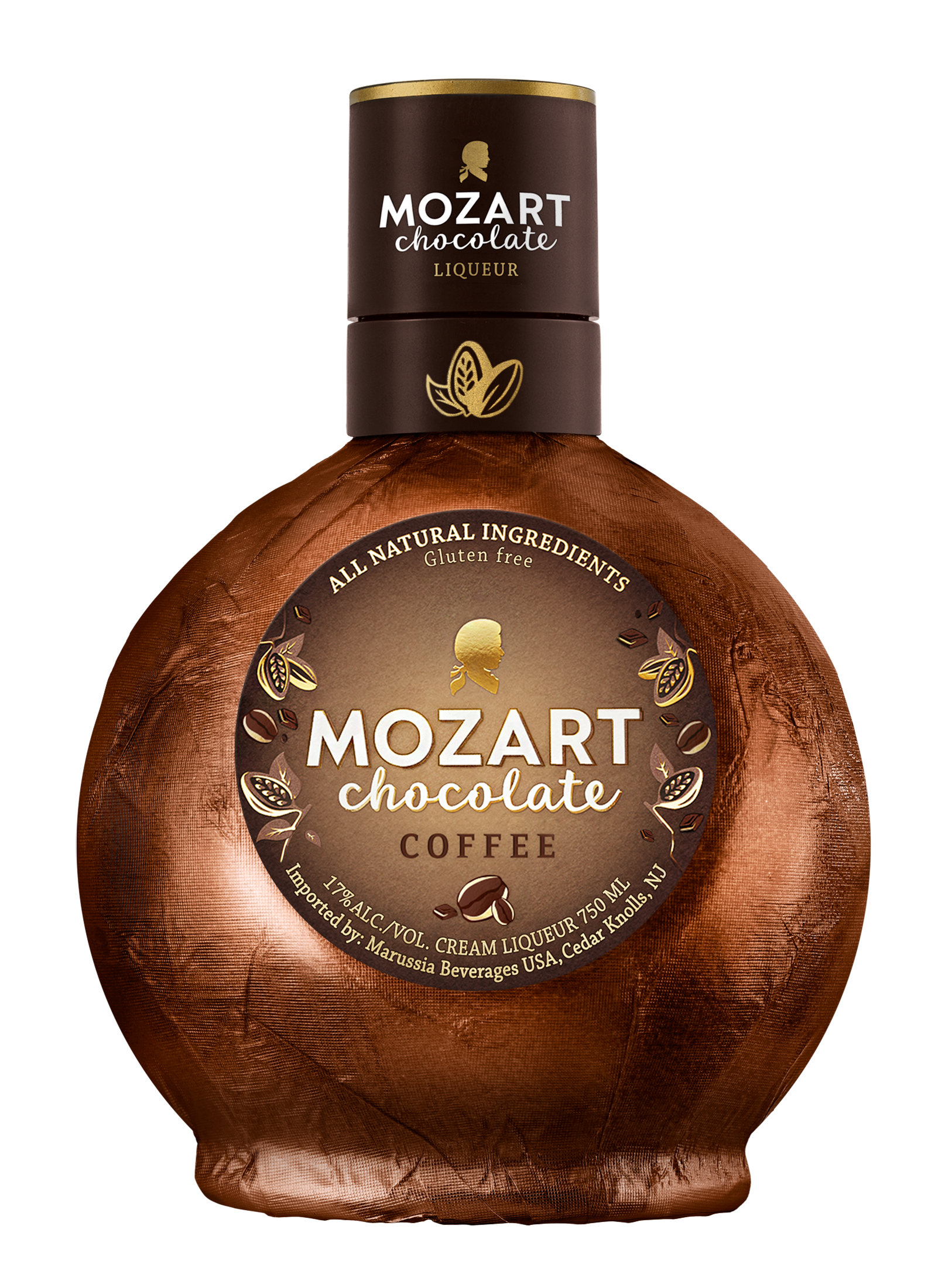 Full-bodied, bittersweet coffee-chocolate flavor with roast-intensive mocha notes.
Balanced composition of the finest cocoa beans, Belgian chocolate, and a fruity aroma in combination with Arabica coffee notes. Creamy texture. Gluten-free. Handcrafted with love.