Founded in 1842, Schlumberger is the oldest and most tradition-conscious producer of sparkling wine in Austria. Every single sparkling masterpiece is composed of 100% premium Austrian base wine and produced according to The Methode Traditionelle, the classic champagne method. Schlumberger Brut Classic
THE ELEGANT CLASSIC
Schlumberger Brut Classic is full-bodied and elegant with delicate, fresh fruit aromas. It is well-balanced and harmonious with bright yeasty notes. Pairs well with light appetizers, fish and white meat. Also a good match for desserts that are not too sweet.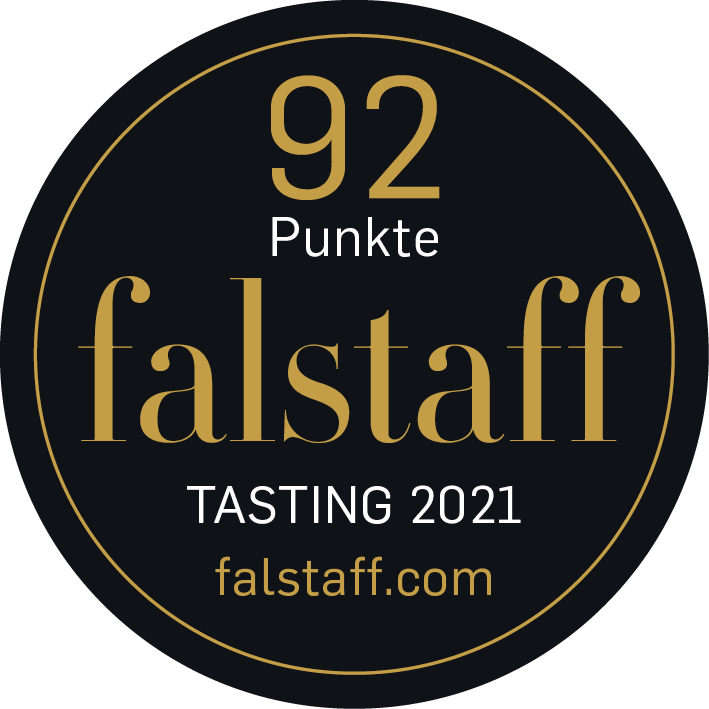 Schlumberger Grüner Veltliner
AUSTRIA'S SIGNATURE GRAPE
Grüner Veltliner is Austria's signature grape varietal. The aroma is expressively fruity, and the taste is distinctively spicy with a lingering finish. Pairs well with fresh seasonal salads, fried fish, mild Asian cuisine, lighter lunch & dinner selections, & mature cheese.