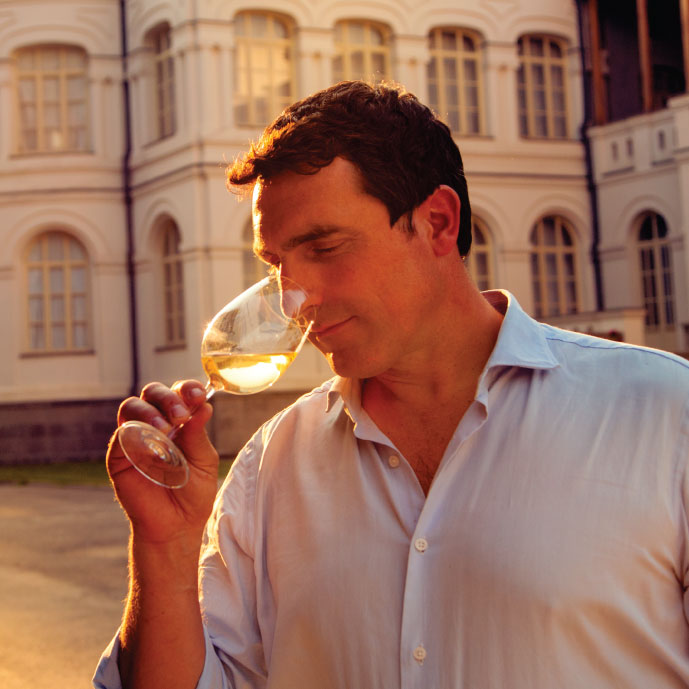 Patrick Honnef
---
WINEMAKER, VITICULTURIST & CEO
Patrick Honnef graduated from Wine Management & Winemaking in Heilbronn, Germany. Following that, he worked as a Technical Director of Château d'Aiguilhe for 10 years and was supported by the remarkable wine consultant Stephane Derenencourt.
At the end of 2013, he was presented with the opportunity to become Technical Director of Château Mukhrani. He is currently working to position Château Mukhrani wines at the top of the Georgian wine culture.

---

"The huge potential and history of the 'Cradle of Wine' is a dream for anyone passionate in wine."
Saperavi
DRY RED
This Georgian wine is a delightful bouquet of black mulberry, blackberry, and cherry. It contains a well-balanced palate with echoes of exuberant soft oak, yet velvety tannin. Pairs well with both meat and game that is fried, grilled, or stewed with spices. It is excellent with mature cheeses.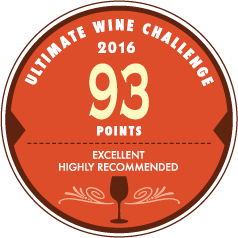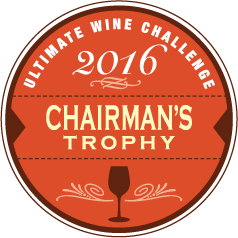 Goruli Mtsvane
DRY WHITE
Goruli Mtsvane is rich with white and yellow plum fruits blended with citrus. the palate is of intensive soft fruit which is alive with a refreshing acidity. It is best enjoyed with poultry and fish. It is charming with salad and excellent as an apertif.
Rkatsiteli
DRY WHITE
Rkatsiteli is a delicate bouquet of golden plums and white mulberry, elegantly blended with developing tropical overtones. It is truly lively, with a fresh acidity. Rkatsiteli pairs best with poultry and fish. It is also charming with salads.