2017 The Legacy Series
---
A robustly peated spirit with a deceptively refined character resulting in a complex and characterful maritime whisky. Drawn from a select batch of 100 barrels, distilled and casked in early 2017. Called Torabhaig Legacy Series 2017 and bottled at 46%, it will be a first edition bottling, strictly limited by number and will be the issue of a single distillation vintage.
ABV: 46%
Allt Gleann The Legacy Series
---
This is the second expression of Torabhaig Single Malt. Bottled in small batches drawn from no more than 30 casks each. Heavily peated single malt whisky made with a mix of Concerto and Laureate malted barley (at 77ppm). Fermented with Pinnacle mg+ and Safspirit M-1 yeasts. Aged in first-fill bourbon and re-fill whisky barrels. Bottled at 46% (17 ppm residual) with no chill-filtration coloring.
ABV: 46%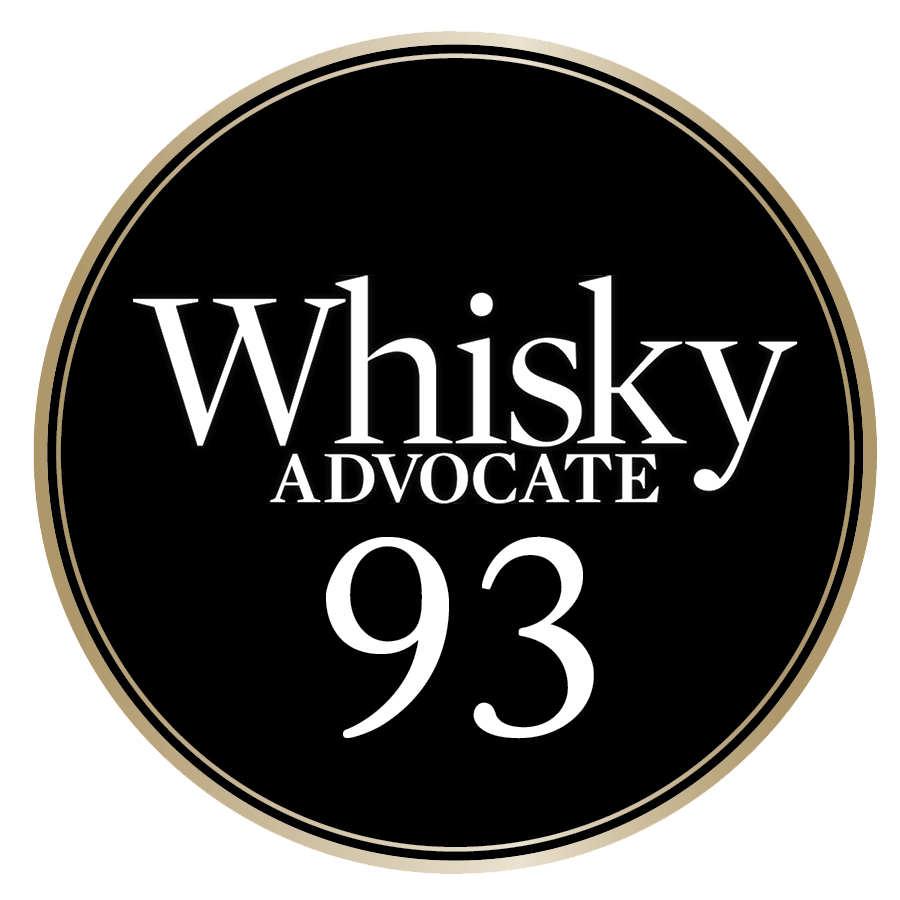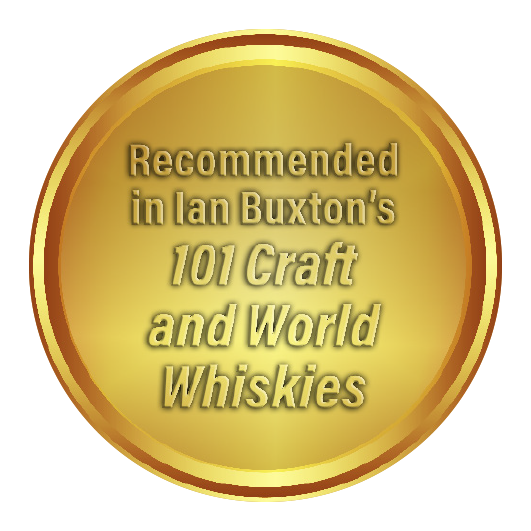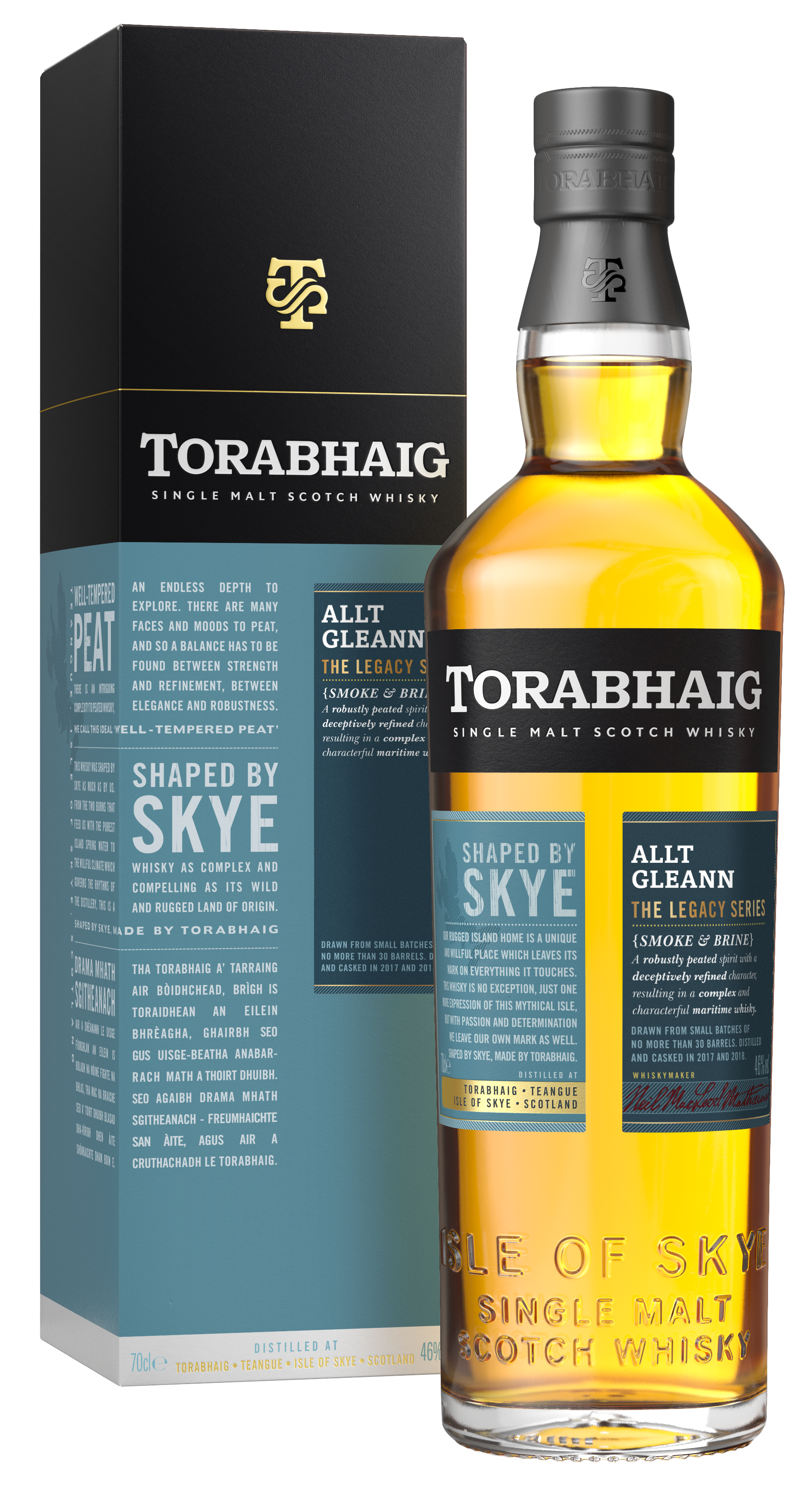 MAKING WHISKY SINCE 2017
---
Single Malt Scotch Whisky is inextricably linked to its place of origin, perhaps more so than any other product. The water, the land, the climate, all play a role in the character of the whisky. All these factors are also vitally important in planning a new distillery. Simply put, you can't just build a distillery anywhere.

Some time ago, the old farmstead at Torabhaig was identified as the perfect location for a small, traditional distillery. We found a near-magical confluence of all the factors needed to make good, robust island whisky, right down to the Allt Breacach, the burn that feeds us with purest island spring water. All this in a stunning natural setting. We were also fortunate to start with a handsome, rugged building, just needing some love and attention.

After a painstaking 4-year restoration and build, Torabhaig has been a fully operational Single Malt Scotch Whisky distillery since January 2017, the second ever on the Isle of Skye.