Mamont Vodka
THE SPIRIT OF ADVENTURE
Whether exploring Earth's polar regions, ice diving in Denmark, caving in Iceland, dog-mushing in Alaska or heli-skiing in Colorado, end your adventure with Mamont Vodka. Not just any vodka, Mamont stands up to the extreme palates of explorers and thrill-seekers.
The smooth, clean taste of Siberia's finest vodka is sure to invigorate your taste buds and keep your adrenaline pumping long after your bold expedition.
Celebrate every exploration, and all of life's adventures, with Mamont. Mamont Vodka - the spirit of adventure.
The Yukagir Mammoth
In 2002, the Yukagir Mammoth was unearthed in Arctic Siberia, after having spent 18,000 years in the ice.
Celebrated in legend, mammoths have played a significant role in Russian culture and heritage. The English word "mammoth" is derived from the Russian "mamont".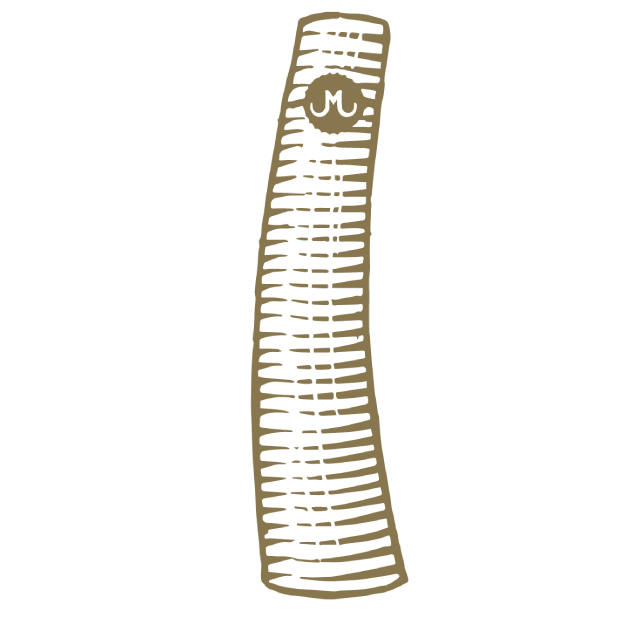 The Tusk-Inspired Bottle
To honor this extraordinary adventure and the heritage found in Siberia, one of the twelve explorers brought Mamont Vodka to life in the shape of a mammoth tusk.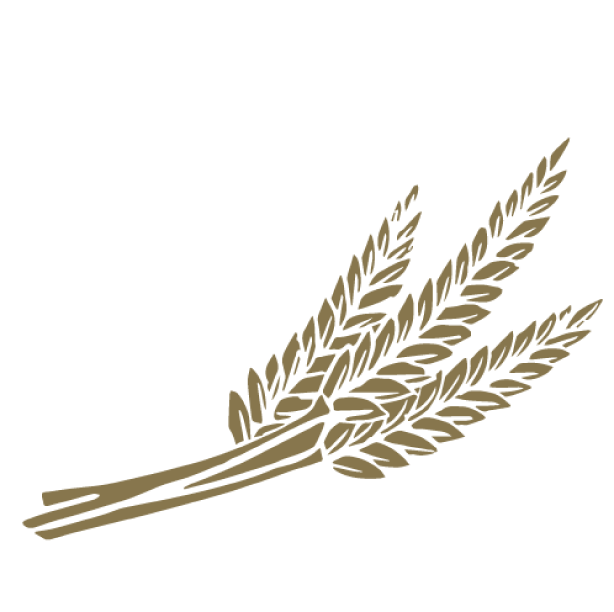 The Most Elegant Vodka
The most elegant vodka from Siberia, infused with the spirit of adventure, celebrates polar exploration and the epic moments in life.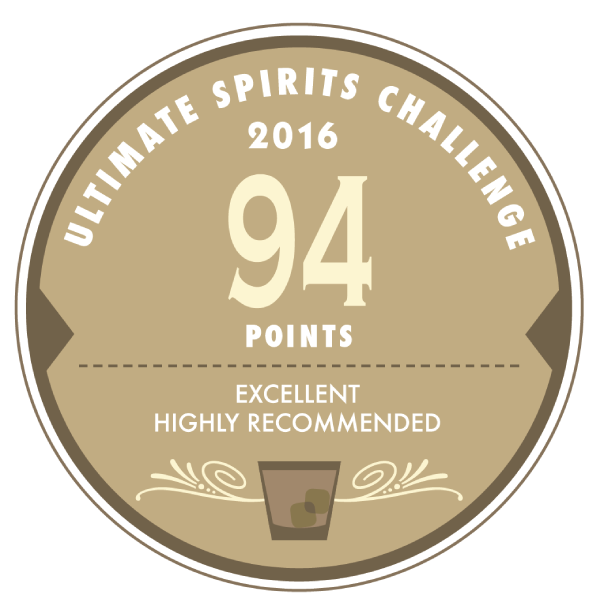 Awarded 94 Points
Awarded 94 Points by the 2016 Ultimate Spirits Challenge.
Awarded Gold Medal
Awarded Gold by the International Spirits Challenge 2018.
Awarded 92 Points
Awarded "92 Points - Superb" by Liquor Rank, Presented by BIN Magazine.
Awarded Gold Medal
Awarded Gold Outstanding by the International Wine and Spirits Challenge 2020.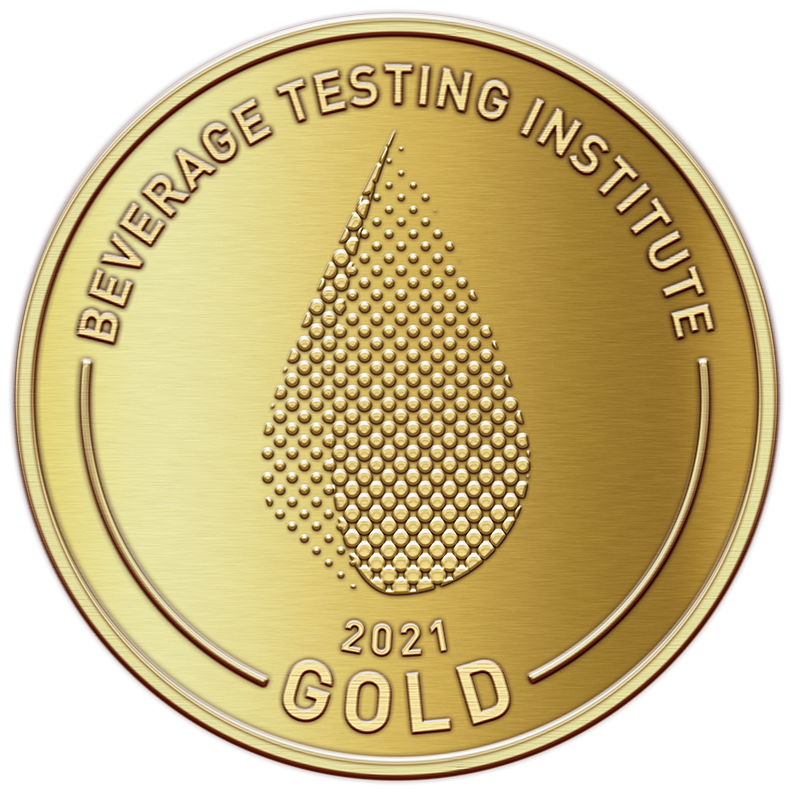 Awarded Gold Medal
Awarded Gold by the Beverage Testing Institute 2021.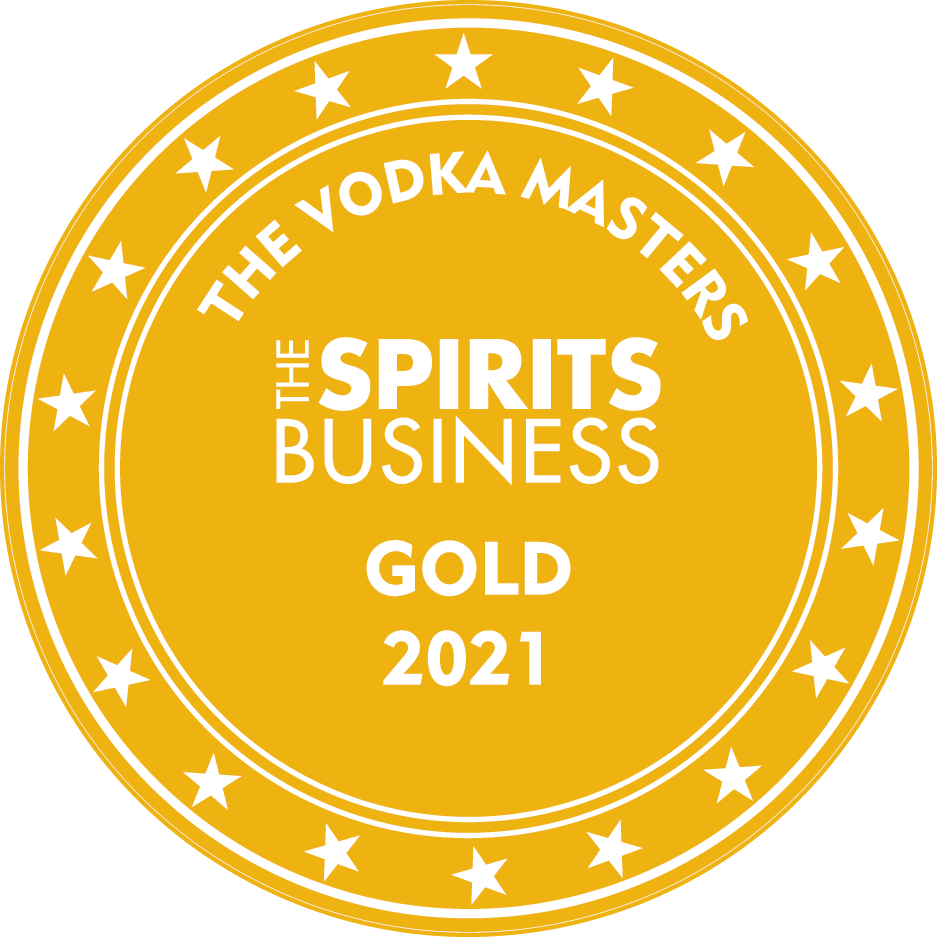 Awarded Gold Medal
Awarded Gold in the 2021 Vodka Masters by the Spirits Business.
LEARN THE FULL STORY OF MAMONT VODKA